We Help With The Big Decisions
You've worked hard to build a business. Spent nights, weekends, even holidays. You made sure everyone was taken care of, the bills were paid on time, clients were happy, and the business grew. Sure there were some ups and downs, but you steadied the ship. Well now, you might be ready to let someone else take the helm. Or you want to acquire a competitor. Look for capital to grow. Then again, you might just want to talk about the future of your business. That's why we're here. Here to help you with those big decisions. The financial and strategic decisions that might include accepting outside investment, negotiating with potential investors, merging with a competitor, or determining a successor. Whatever the case, we'll help you by providing an unbiased sounding board for organizational leaders considering major changes in their business.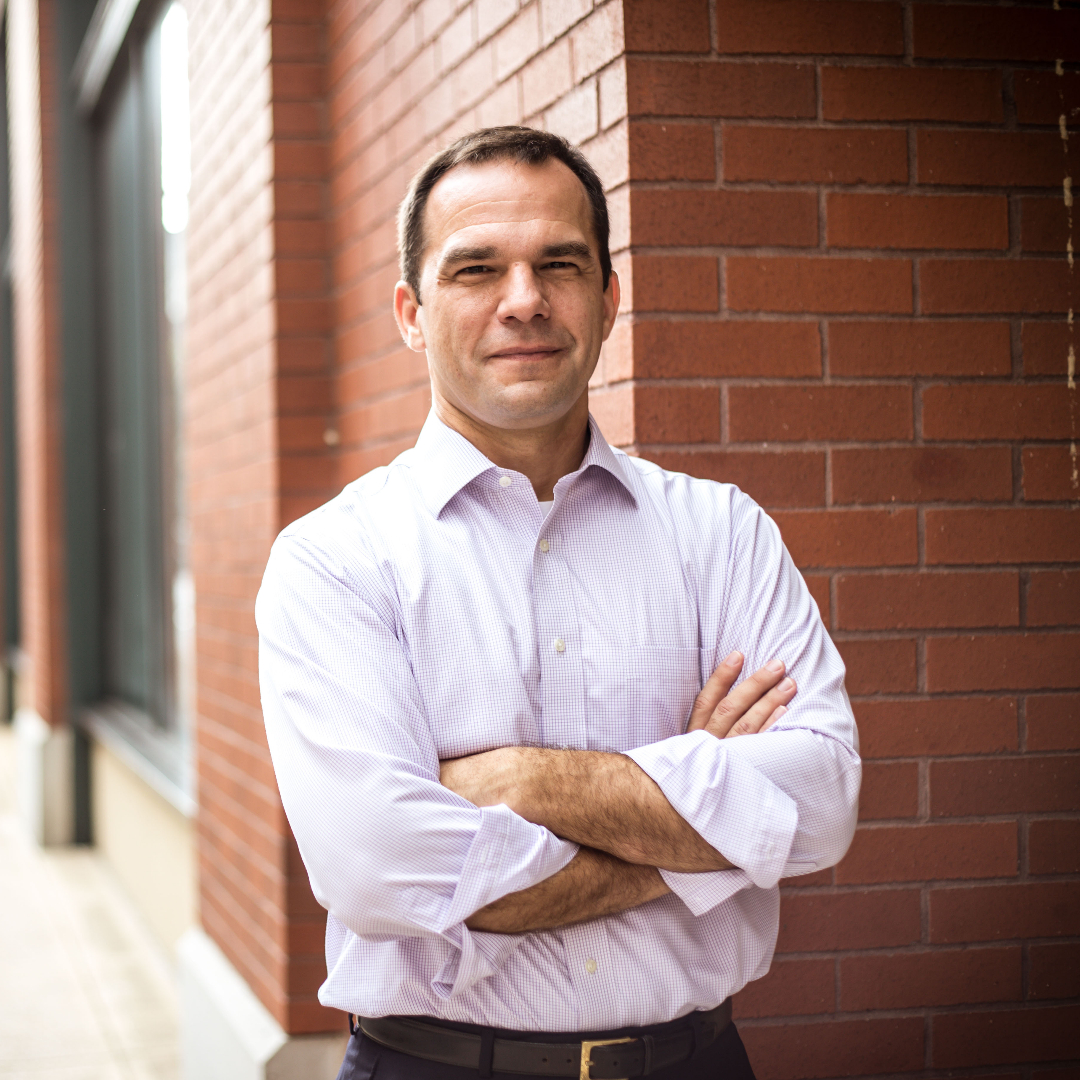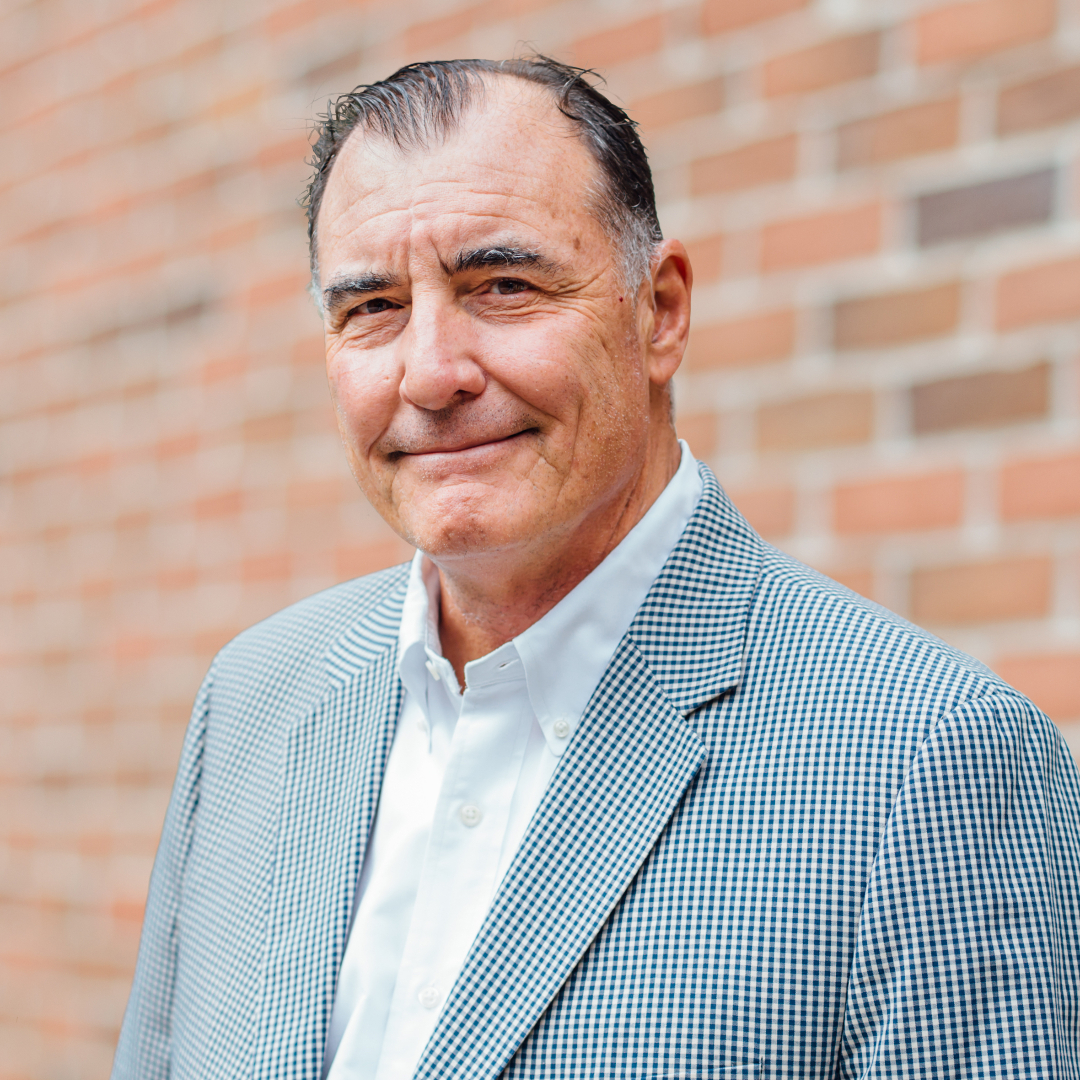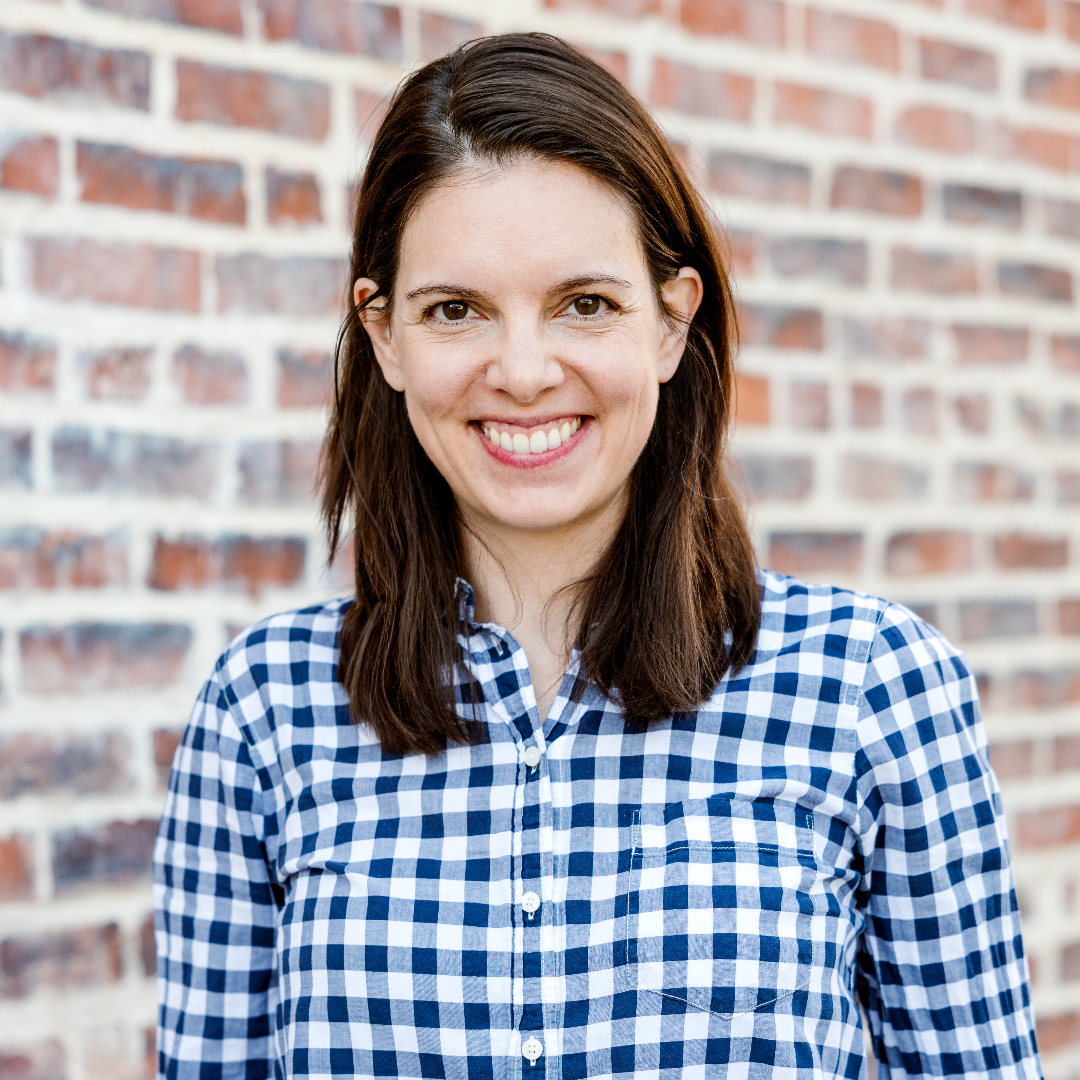 The tough decisions you face don't have to end in a deal. We've found many strategic decisions eliminate the need. That said, if the outcome has been determined and an efficient auction is your aim, success fees might be the answer. If that's not the case, Oaklyn Consulting offers investment banking advice with a point of difference. We work on a time-based billing model. The first thing we do is determine the scope of the project. Should it change, no problem. We can dial our involvement up or down. We can even make the decision to stop altogether. Whatever the case, we're there consistently guiding you through the headwinds that stand between you and a decision. And when it comes time to make it, you'll have the knowledge and confidence in knowing it's the right one.
First of all, we're here to help you reach well-informed business decisions. Assist you in navigating the waters of change and traveling the highways of opportunity to the future. Whether you're a business owner, professional advisor, or investor, think of us as the weathervane that will consistently guide you through the headwinds that stand between you and a decision. And when it comes time to make that decision, rest assured you will have the knowledge and the confidence that it's the right one.