At Oaklyn Consulting, we aim to provide valuable insights and updates to business owners, CEOs, CFOs, investors, and the professional community.
Our thought leadership pieces are curated to offer practical tips and strategies for optimizing business performance, while our deal announcements keep you informed about the latest transactions and industry trends. Contributing to knowledge about how to do transactions well is at the heart of our Why – we strive to be good corporate citizens in our business communities.
With a wealth of knowledge and experience, our team of professionals brings high expertise to every piece of content. We invite you to explore our website and discover how we can help you achieve your business goals.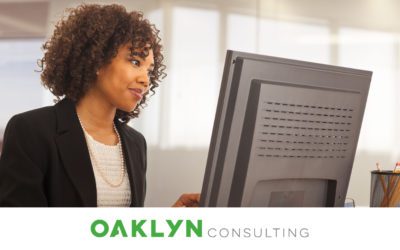 Axial Exchange filed articles of dissolution on July 31, 2019. Its two predecessor companies, Register Patient and Ingage Patient, were incorporated in 2009 and backed by respected venture capital investors. A merger provided new energy in 2015, but it was clear by...
read more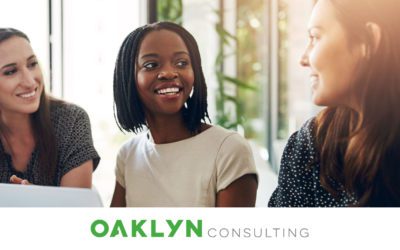 ATLANTA, Georgia, May 12, 2022 – Oaklyn Consulting, a Chattanooga-based mergers, acquisitions and capital-raising consulting firm, announced today that Monty Bruell has joined the firm as a partner. He will be based in Atlanta. Bruell, who will focus on serving the...
read more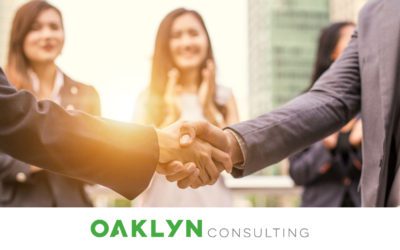 Oaklyn Consulting, the Chattanooga-based mergers, acquisitions and capital-raising consulting firm, has added Leah Williams as an Investor Communications Consultant. In this role, she will help Oaklyn's client base of entrepreneurs and business owners present the...
read more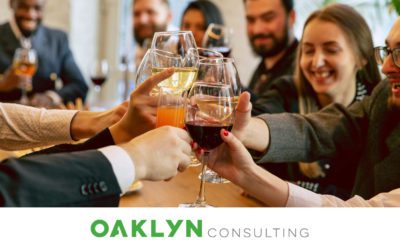 We are glad to announce that Leah Williams has joined our firm as an investor communications consultant. Williams comes to Oaklyn with 13 years of combined experience in writing and presentation design. Welcome, Leah! Read the Chattanooga Times Free Press article here.
read more
We respect the unique M&A market insights that Sutton Place Strategies, an affiliate of Bain & Company, creates from its business development work with PE firms. SPS Founder and CEO Nadim Malik gave a presentation at ACG Boston's M&A Outlook forum in...
read more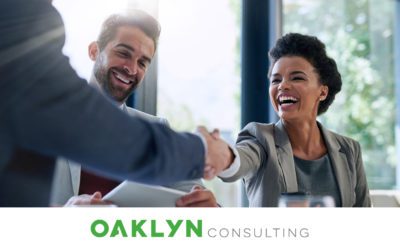 Those of us who negotiate M&A transactions for, and with, small- to mid-sized businesses know a few hallmarks of the process: For any company, there is a limited universe of buyers. Each buyer's interest is unique, so average valuations are not reliable indicators...
read more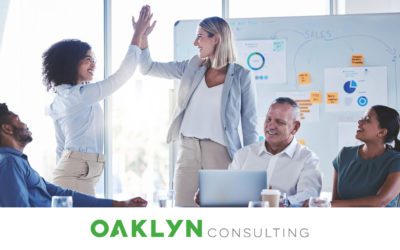 At the start of every year, we at Oaklyn Consulting like to look back at the past 12 months to reflect on projects accomplished and lessons learned from our clients. Building on our achievements from 2021, Oaklyn Consulting worked with 34 organizations in 2022 on...
read more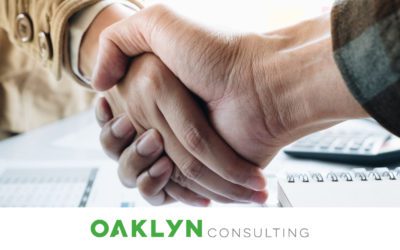 Oaklyn Consulting congratulates Atlanta-based catering, food service and event company Proof of the Pudding on its recent acquisition by Bruin Capital. Oaklyn Consulting assisted Proof of the Pudding in evaluating potential partners and negotiating the transaction....
read more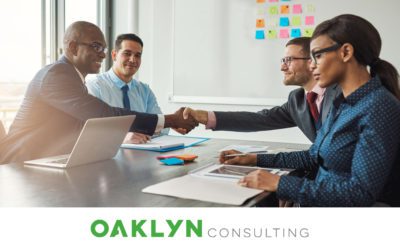 Oaklyn Consulting congratulates Brakequip, LLC, a Tennessee-based manufacturer of DIY systems for tubes and hoses, on its acquisition by leading aftermarket manufacturer/distributor AGS Automotive Solutions, a portfolio company of 3 Rivers Capital. Oaklyn Consulting...
read more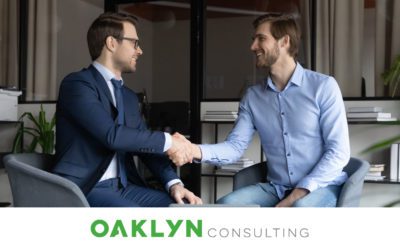 Oaklyn Consulting congratulates Arryved, a leading point-of-service (POS) provider for craft beverage and food establishments, on its acquisition of Craftpeak, a premier provider of advanced websites and ecommerce capabilities for the craft beverage industry. Oaklyn...
read more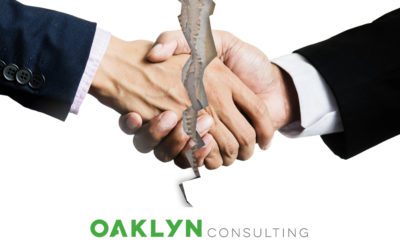 Read the article in CFO.Spotting signs of trouble early is critical for CFOs to prevent a deal from derailing. Not every CFO will experience M&A firsthand during their career. But those who do typically find that their existing skillset makes them a crucial asset...
read more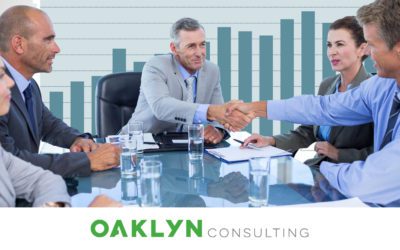 Read the article in CFO.Any company that intends to grow past a certain point eventually reaches the familiar milestone of pitching to private capital sources in hopes of securing additional funding. Those businesses that tend to be most successful are the ones that...
read more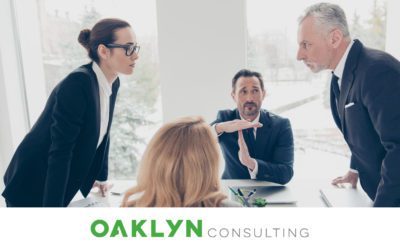 Read the article in Small Business Current.When family members run a business together, the experience often draws them closer, but there are inherent risks as well. Having years of personal history with one's co-workers can sometimes lead to non-work disputes...
read more