Our experts successfully tackle even the most complex transactions, providing expert guidance for mergers, acquisitions, capital raises, recapitalizations, and joint ventures. With our support, you can confidently make the decisions that will shape the future of your business.

Succession
Looking for a needle in a haystack?
Find the ideal successor.
Learn More
Buy a Business
Match made in heaven or…
On buying a business.
Learn More
Private Equity
The whale swallows the minnow.
Private equity makes your company an offer.
Learn More
Sell Your Business
Life in the fast lane? Whoops, red light ahead.
How to get to the sale and avoid the legal mumbo jumbo.
Learn More
Structure Joint Ventures
Saying goodbye to the angel and hello to…
Is it time to seek venture capital?
Learn More
Refinance Debt
When one door shuts, another opens.
Time to shop for a new bank?
Learn More
Maximize Your Value
The pot of gold at the end of the rainbow.
How do I maximize the value of my company?
Learn More
Work With Investors
Rough seas ahead?
Talking to investors in tough times.
Learn More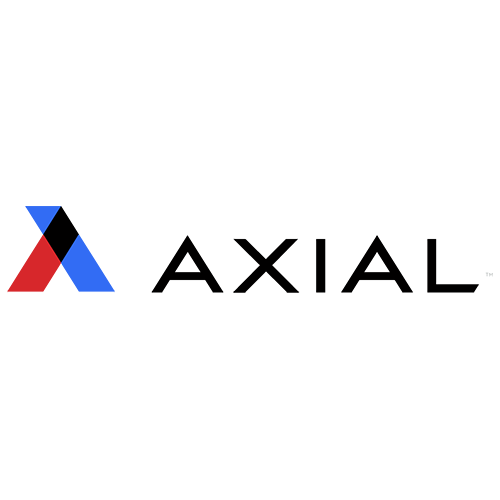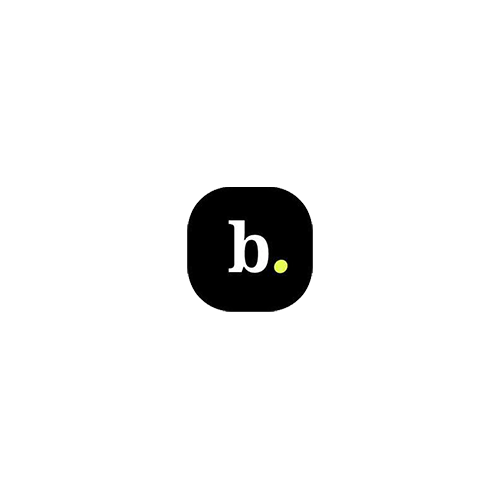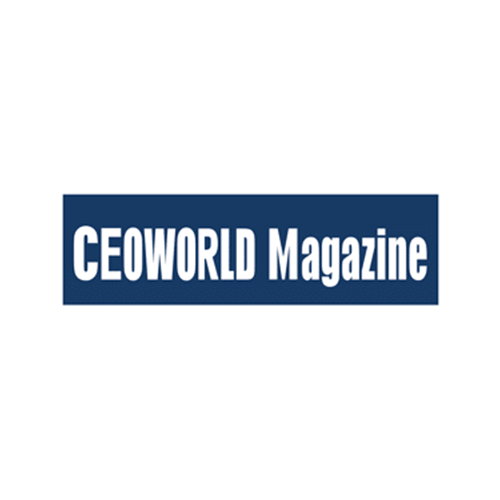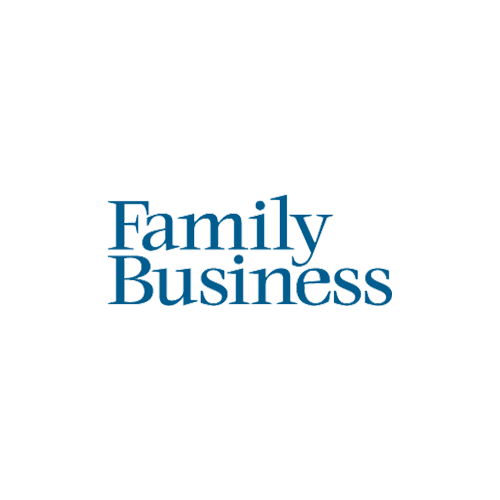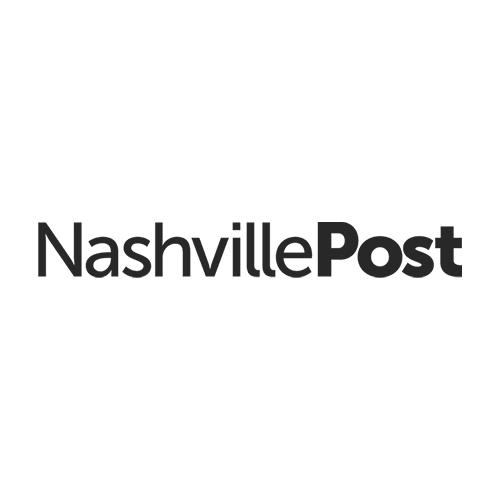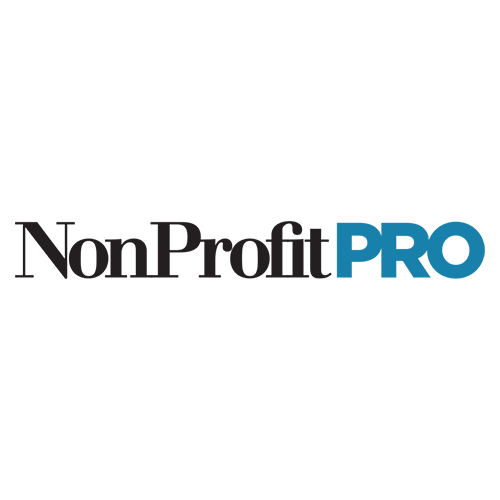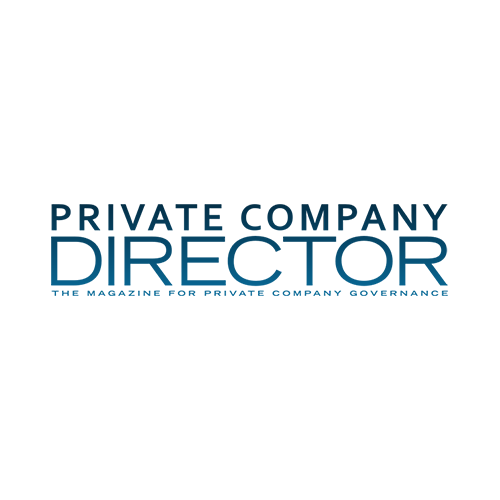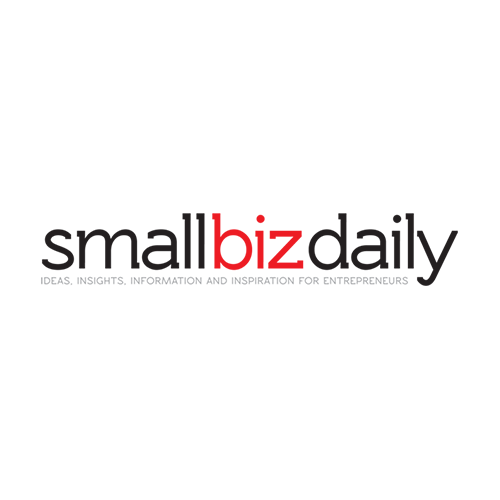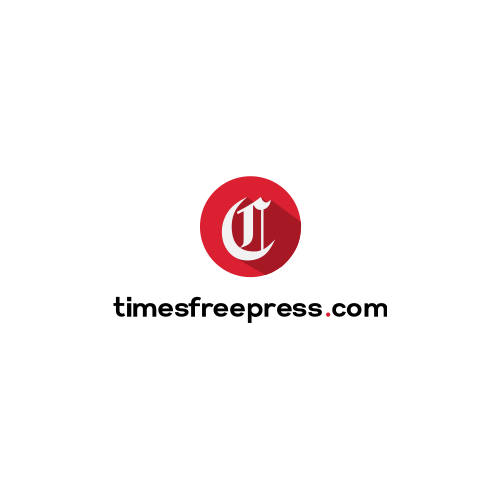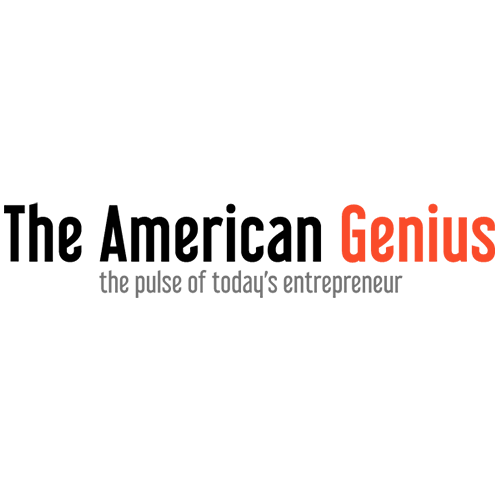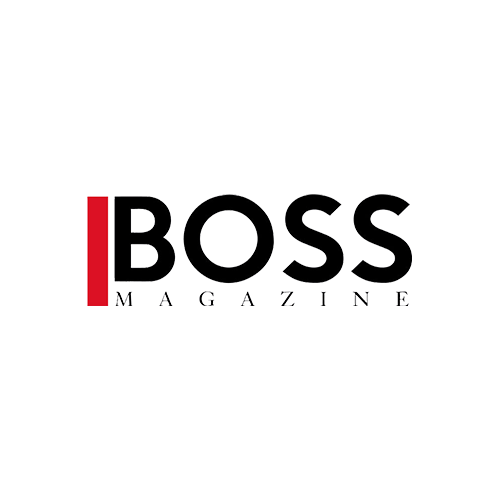 Entrepreneur Owner-Managers
Our mission is to support entrepreneur owner-managers with the complexities of making important financial and strategic decisions. Our expertise in working with business owners allows us to provide an unbiased perspective as you navigate through the tough choices that come with growing your company. Whether it's weighing the pros and cons of accepting outside investment or merging with a competitor, we're here to help. Our team of experienced consultants understands that no two businesses are alike, and we tailor our approach to fit your specific needs.
Nonprofits
We understand nonprofits sometimes grapple with mission-enhancing opportunities or needs requiring significant organizational change. That's why we specialize in providing expert consulting services to help make critical business decisions. Our team is dedicated to helping nonprofits navigate complex financial and strategic decisions. From buying or selling operating divisions, exploring creative approaches to leadership succession, negotiating with lenders or impact investors, or merging organizations, we're here to provide impartial advice and support.
Co-Ops
We specialize in helping co-ops make big decisions. As business owners dedicated to creating customer/member value rather than shareholder value, we know that you face the same strategic decisions as other businesses - succession, capitalization, and the opportunity to purchase or sell operations - but with different stakeholder interests at play. Our team provides unbiased guidance and support as you navigate these decisions.
Professional Services Firms
We understand the unique challenges professional services firms face when navigating strategic and financial matters. Transactions involve a distinct mix of employment and shareholder considerations that can differ from other businesses. Whether you're a law firm, accounting practice, physicians group, creative agency, or management consulting firm, our team is dedicated to providing customized transaction advice that fits your specific needs and goals.
Investor Backed Companies
We specialize in providing professional expertise and guidance to investor-backed companies whose situations are not well served by traditional investment banking firms. Perhaps deal size, special stakeholder considerations, financial distress, or unique deal opportunities have caused transaction advice to be hard to find. Our approach is to tailor transaction engagements, focusing on independent advice and scoping the work to meet your budget. Our team is here to help you manage risk, negotiate wisely and chart the best path forward, deal or no deal. Put your investor's mind at ease and let Oaklyn Consulting be your trusted advisor.