Helping Early-Stage VC Funds With Portfolio Companies That "Have Not Achieved Orbit"
Navigating the venture capital industry can be daunting, particularly in the early stages of a fund's life cycle. However, with Oaklyn Consulting by your side, you can feel confident in making strategic decisions that will pay off in the long run.
Our team has extensive experience in deal support tailored to early-stage VC portfolio companies that have yet to achieve orbit. Whether you need assistance evaluating strategic alternatives or completing sale/recapitalization transactions, we are here to help.
Whether you seek your portfolio company to enter into a joint venture, pursue a merger or acquisition, or undertake a recapitalization, we have the expertise and resources to guide the executive leadership team through every step.
Commitment to Excellence
Our proven track record of success speaks for itself.
Industry Expertise
With years of experience in the venture capital sector, we understand your pain points like no other.
Tailored Solutions
Entrust your company with our bespoke strategies, from pursuing M&A to navigating recapitalization and joint ventures.
Empathetic Leadership
Demonstrating empathy during periods of tension between a portfolio company's board and its leadership.
With our unwavering commitment to your success, you can trust us to help you confidently navigate the complexities of exiting venture capital investments.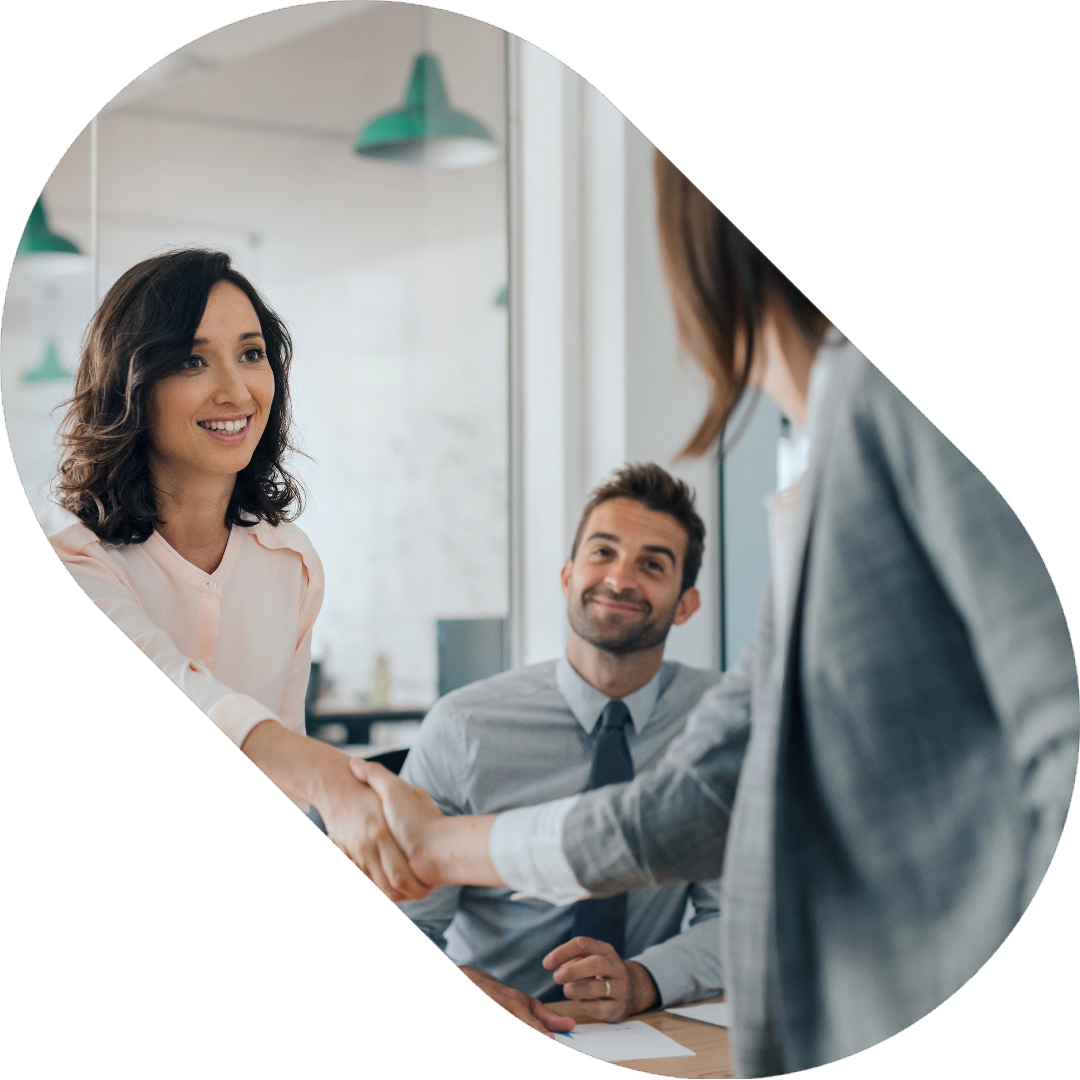 At Oaklyn Consulting, we provide more than just advice: we offer a comprehensive range of sophisticated and reliable services designed to help executives confidently navigate the complexities of exiting venture capital investments.