THE POT OF GOLD AT THE END OF THE RAINBOW
How Do I Maximize the Value of My Company?
You run a business. Sometime in the future you'd like to sell it and move to that small island in the Caribbean. So how do you get the best price? It's all about maximizing the value and minimizing risk. Ask yourself. Do you have a strong, motivated management team? Do they have what it takes to grow the company when you leave? Kudos, that means the company's future is not dependent on its owner.
How about predictable future earnings? The number of ways a business earns money reduces risk. Multiple revenue streams are attractive to potential buyers. And if your company's revenue is recurring and stable, all the better. That's money in the bank.
Customer diversification? What would happen if your largest customer left? Panic? Chaos? That could be a black eye. The more diverse your customer base, the more buyers you'll have knocking at your door. A good indicator, you don't want one customer that accounts for 10 percent or more of your revenue.
So, what's new? Buyers are interested in your company's future. Any new products or services in the never-ending pipeline? Is the business scalable and this has nothing to do with fish. And everything to do with rolling it into new markets successfully.
And you can't forget due diligence. Buyers will put you under the microscope. Check performance. Look at the books. And finally, make a decision. If you want it to be favorable, call us. That pot of gold is closer than you think.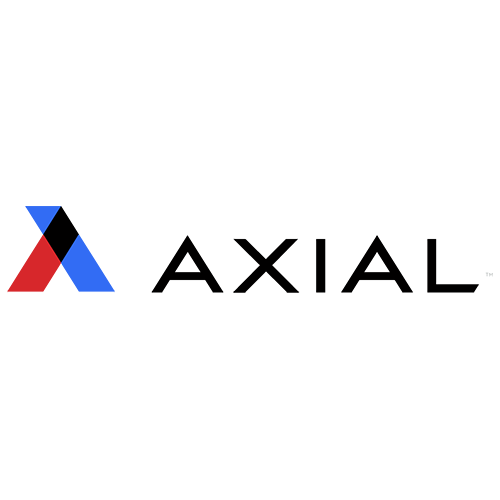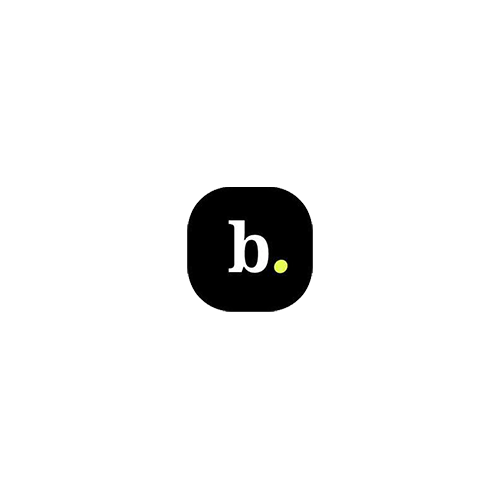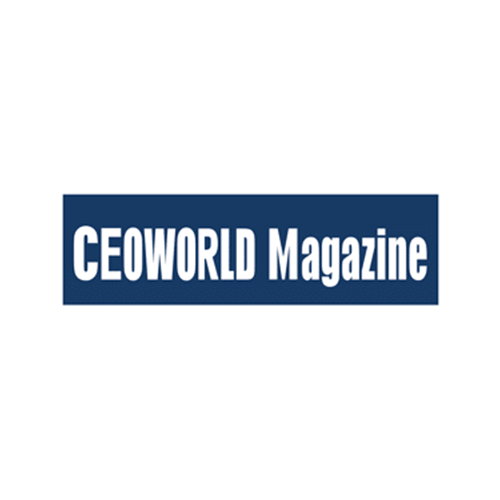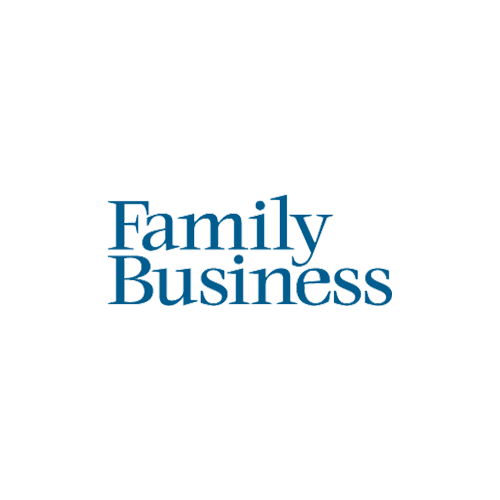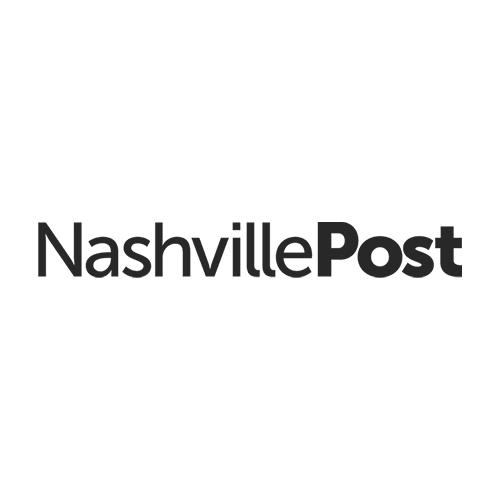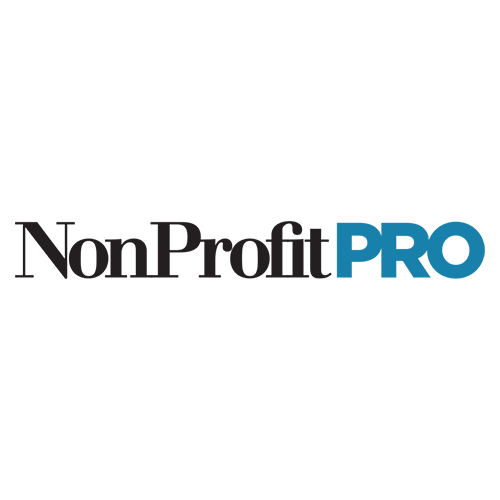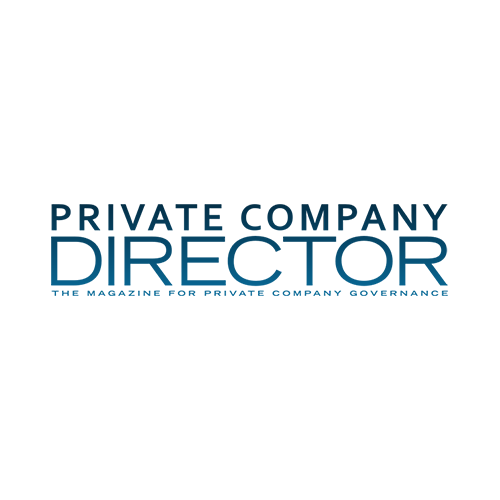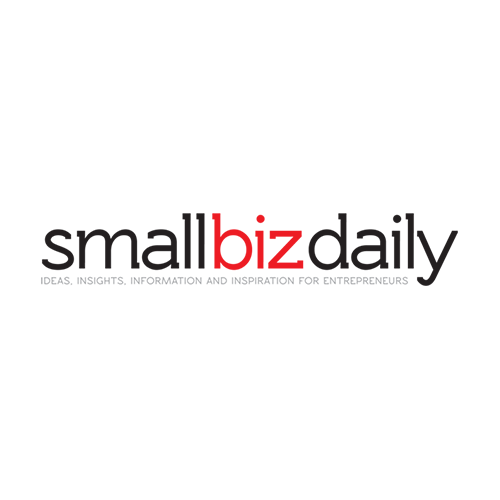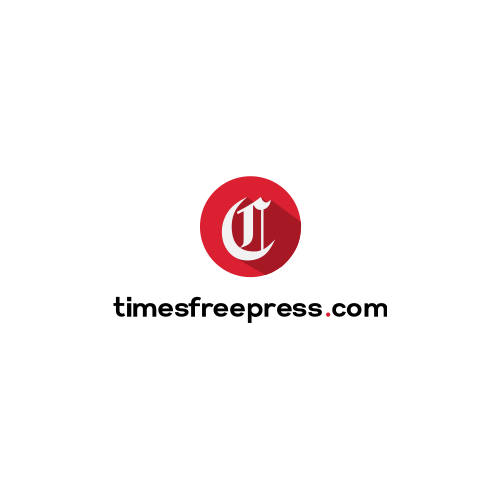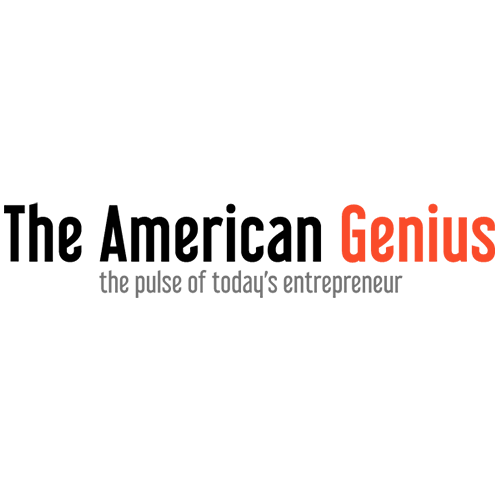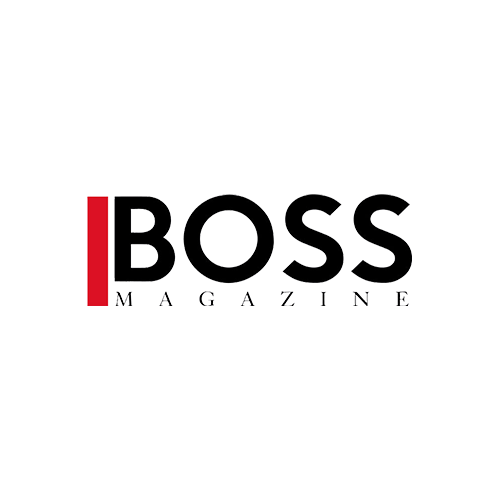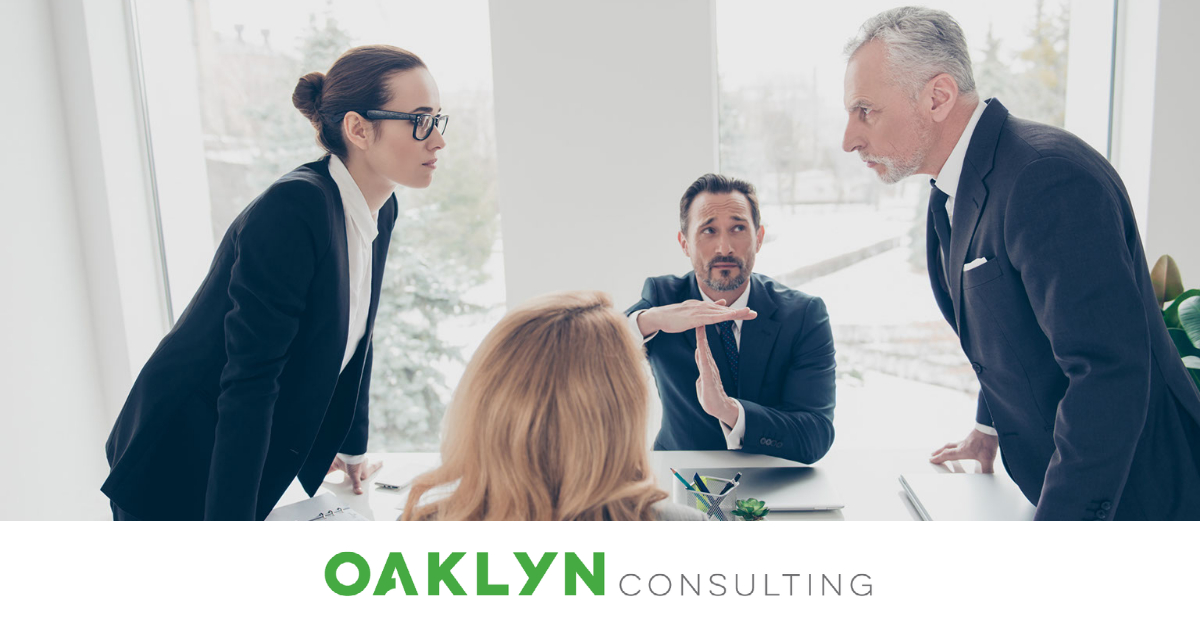 Read the article in Small Business Current.When family members run a business together, the experience often draws them closer, but there are inherent risks as well. Having years of personal history with one's co-workers can sometimes lead to non-work disputes...
Navigating Your Strategic & Financial Challenges
Our experts successfully tackle even the most complex transactions, providing expert guidance for mergers, acquisitions, capital raises, recapitalizations, and joint ventures. With our support, you can confidently make the decisions that will shape the future of your business.
Succession
Looking for a needle in a haystack?
Find the ideal successor.
Learn More
Buy a Business
Match made in heaven or…
On buying a business.
Learn More
Private Equity
The whale swallows the minnow.
Private equity makes your company an offer.
Learn More
Sell Your Business
Life in the fast lane? Whoops, red light ahead.
How to get to the sale and avoid the legal mumbo jumbo.
Learn More
Structure Joint Ventures
Saying goodbye to the angel and hello to…
Is it time to seek venture capital?
Learn More
Refinance Debt
When one door shuts, another opens.
Time to shop for a new bank?
Learn More
Maximize Your Value
The pot of gold at the end of the rainbow.
How do I maximize the value of my company?
Learn More
Work With Investors
Rough seas ahead?
Talking to investors in tough times.
Learn More