Communicate With Investors
ROUGH SEAS AHEAD?
Talking to Investors in Tough Times
Every business goes through uncertain times now and then. Want to navigate these waters with confidence? Ensure your investors that good things lie just on the horizon? Then you need to have a heart-to-heart conversation with them.
Whether you're wrestling with insufficient cash flow. Your financial projections fell short this month. You lost a key employee. Or lead generation isn't generating what you thought it would. Don't leave your investors adrift. They're the lifeblood of your business or company.
Explain your problem. How long will it last? How are you addressing the issue? Then measure yourself against your original set of expectations. You need to be candid about your failure to meet your company's goals and how you'll avoid repeating this in the future. But above all, convince them you have it under control.
Your investors put their trust in you. Put your trust in them. Learn to rely on your professional relationships between your company or business and your capital partners. You want everyone's knowledge in tough times. Some of them may have experienced a similar situation. Keep the lines of communication open. And let them know you've invested their money in a respectful and appropriate way.
After you've weathered the storm, assure them that everything is under control and you're back to playing offense. You might begin looking for organic or possible acquisition growth? Peers will be assessing their business needs. Maybe it's time for a business combination?
Whatever the course, we can assist you in making those major decisions. Help you prepare. Facilitate communications with investors and creditors. When you're ready to set sail, give us a call. We'll get you to your destination without so much as a ripple.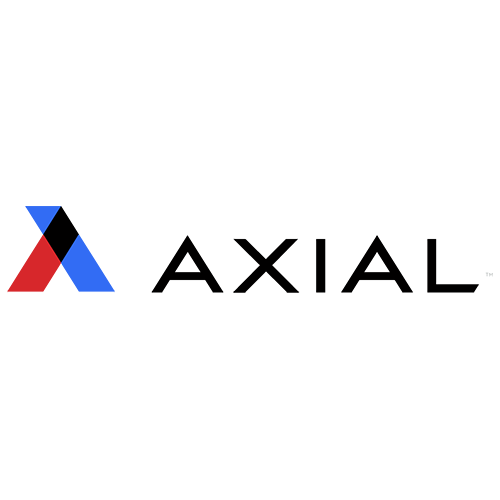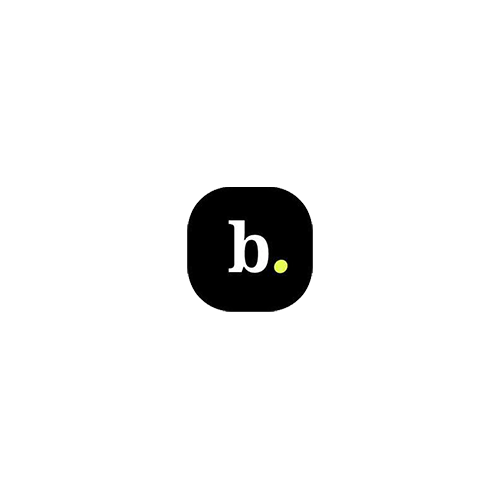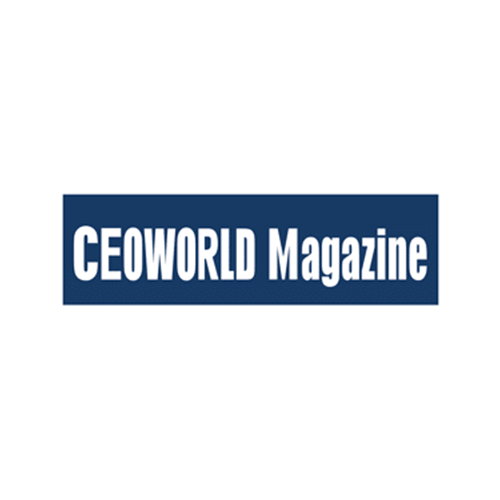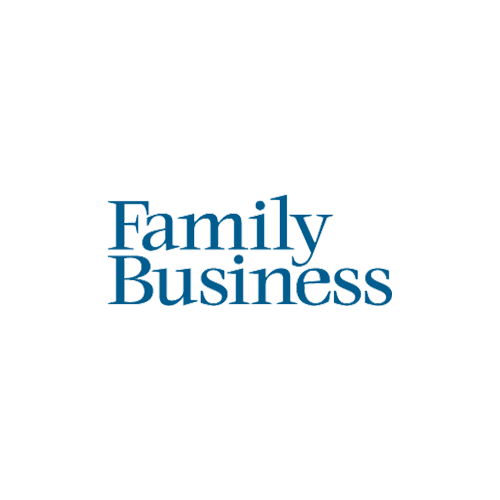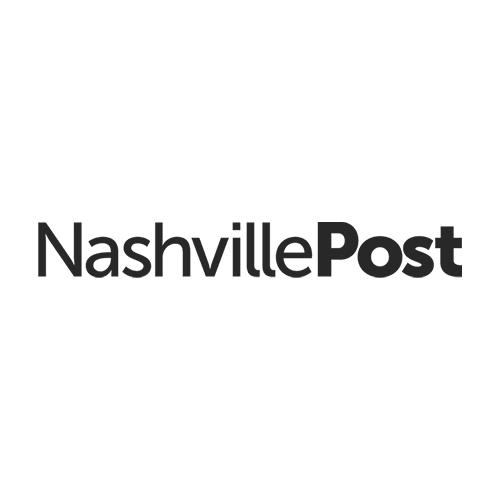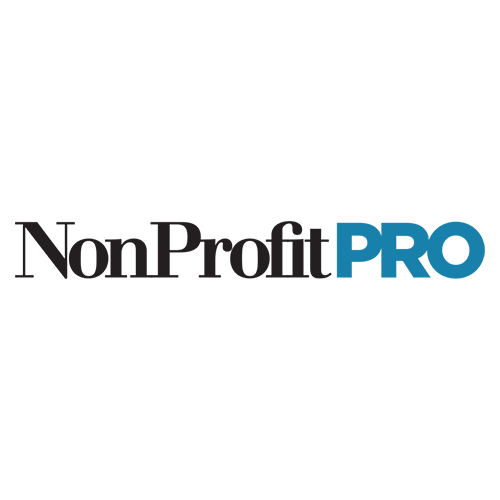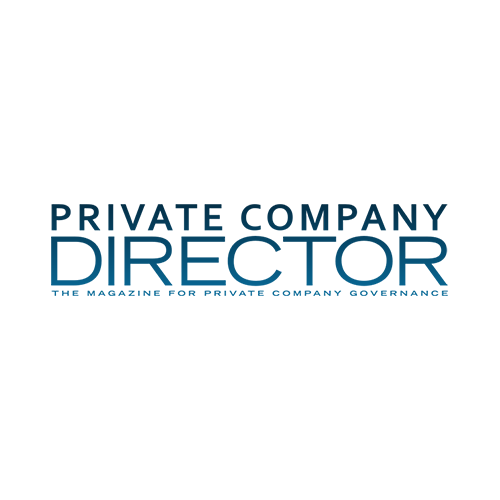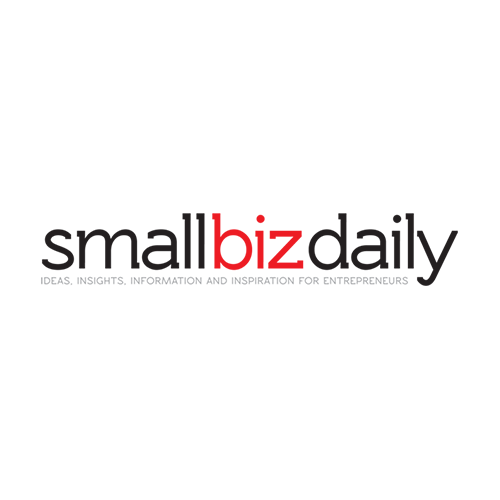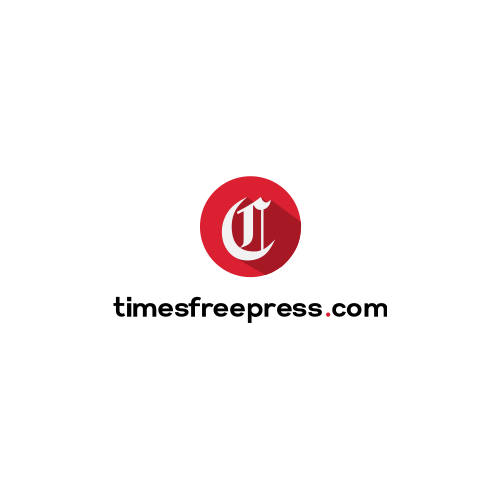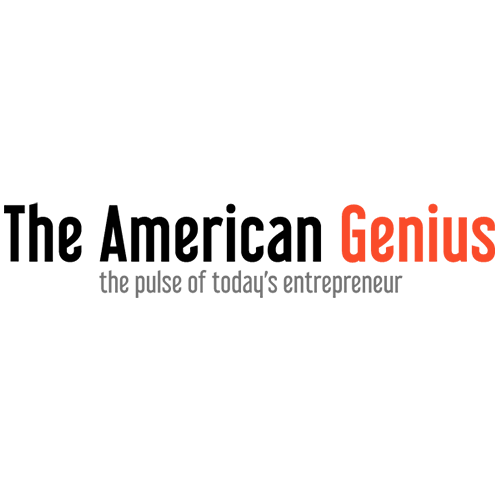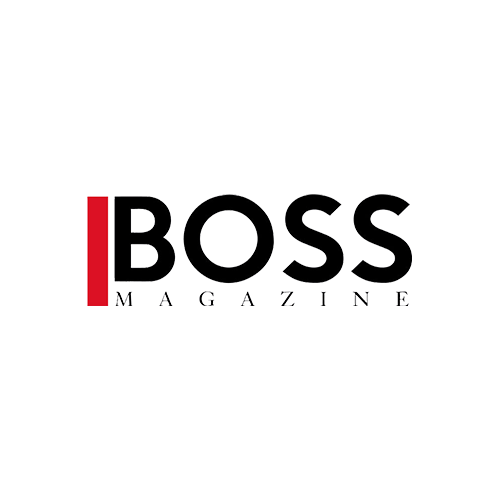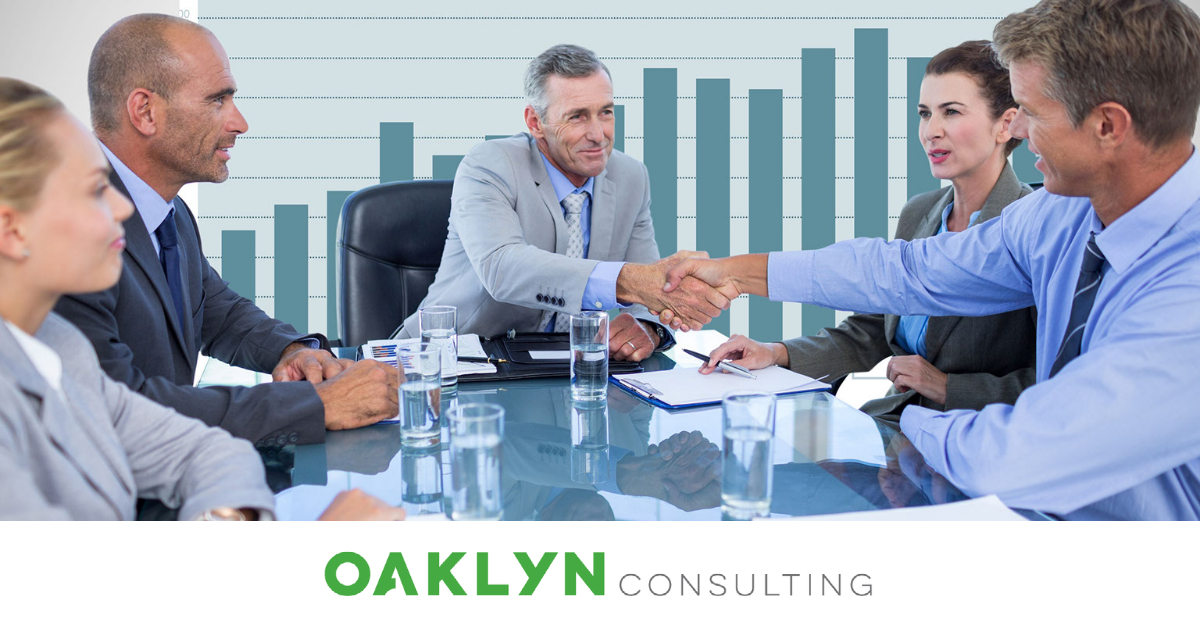 Read the article in CFO.Any company that intends to grow past a certain point eventually reaches the familiar milestone of pitching to private capital sources in hopes of securing additional funding. Those businesses that tend to be most successful are the ones...
Navigating Your Strategic & Financial Challenges
Our experts successfully tackle even the most complex transactions, providing expert guidance for mergers, acquisitions, capital raises, recapitalizations, and joint ventures. With our support, you can confidently make the decisions that will shape the future of your business.
Succession
Looking for a needle in a haystack?
Find the ideal successor.
Learn More
Buy a Business
Match made in heaven or…
On buying a business.
Learn More
Private Equity
The whale swallows the minnow.
Private equity makes your company an offer.
Learn More
Sell Your Business
Life in the fast lane? Whoops, red light ahead.
How to get to the sale and avoid the legal mumbo jumbo.
Learn More
Structure Joint Ventures
Saying goodbye to the angel and hello to…
Is it time to seek venture capital?
Learn More
Refinance Debt
When one door shuts, another opens.
Time to shop for a new bank?
Learn More
Maximize Your Value
The pot of gold at the end of the rainbow.
How do I maximize the value of my company?
Learn More
Work With Investors
Rough seas ahead?
Talking to investors in tough times.
Learn More