MATCH MADE IN HEAVEN OR…
On Buying a Business
So, you're thinking about buying a business? This could be a big opportunity. Chance to increase, maybe even double your revenue. And you eliminate a competitor in the process. Hmmm…new customers in store. Sounds like a win win for you. However, you might want to take a step back. Ask yourself a few questions.
First of all, are you buying the assets or the business? Let's say your seller is an LLC or corporation. Our advice? You don't really want to buy stock in the business. There could be legal problems lurking just around the corner. That said, if it's the only way to get the deal done, you'll have to negotiate knowledgeably. Okay? Next question?
Ever consider the work involved in combining two businesses? What will the message be to customers? Your employees? And you can't forget your vendors. Then there's the lease. How will you renegotiate it with the seller? And your customer contracts? Are they easily transferable? What if you don't need all the employees to stay? Oh, and one last thought. Will those risks that were overlooked in early conversations, suddenly appear after the deal's closed? Feeling a bit overwhelmed?
Questions aside, let's say you go ahead with the merger. Before you do, just a couple of thoughts. Are your two cultures a good fit? Will anyone be resentful? And while you're figuring out all of the above, who's taking care of the store? Serving your clients? Making sure they're happy? And about eliminating that competitor…in a market where contracts go out to bid, companies are still required to seek a certain number of proposals.
If you're having any second thoughts, let us put your mind at ease. Yes, there are risks but there are also rewards. Buying or merging with another company could put you and your business in the driver's seat. To ensure that it does, give us a call. We see good things down the road.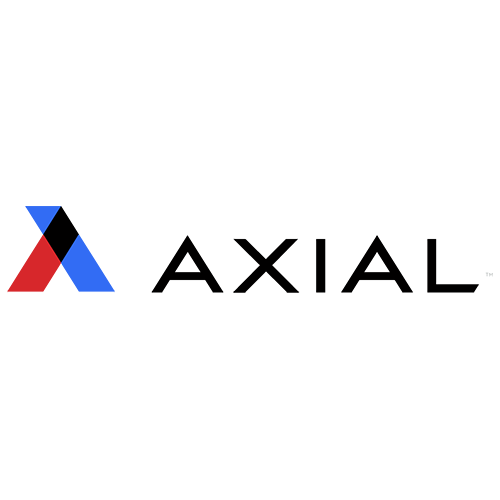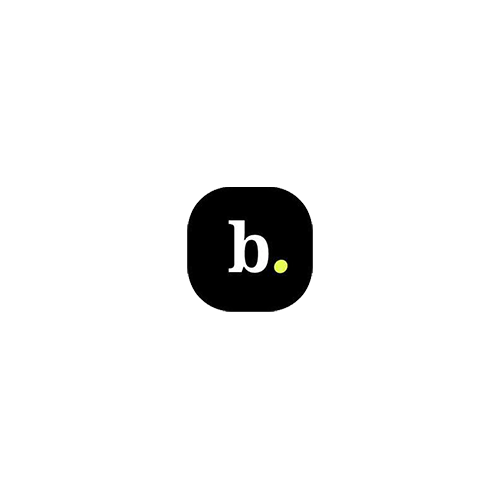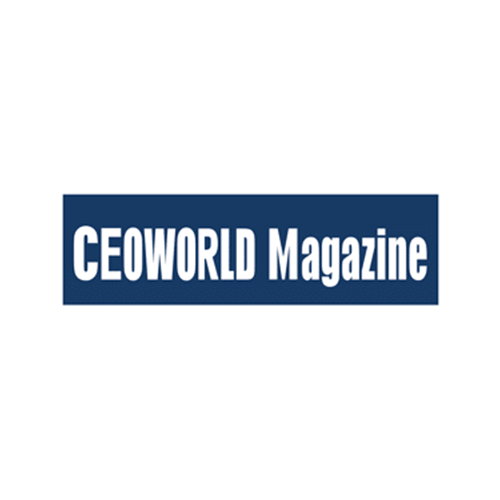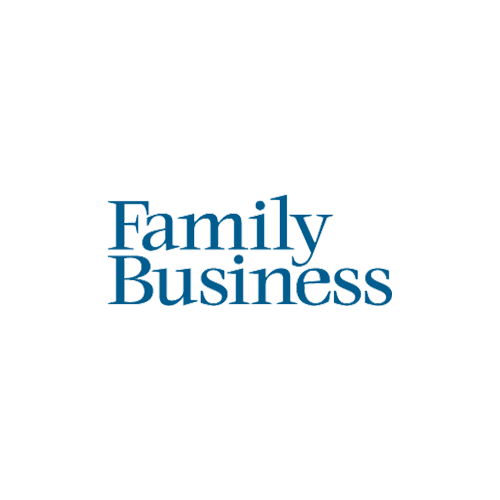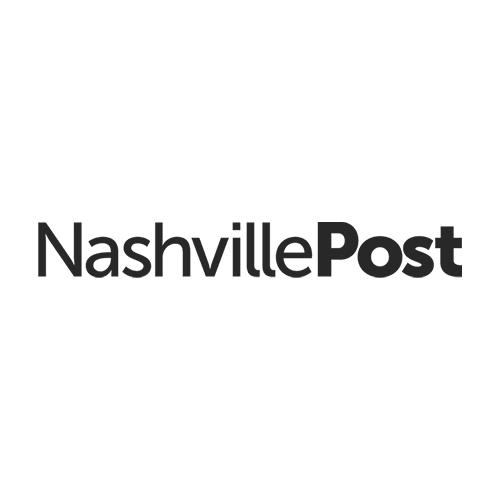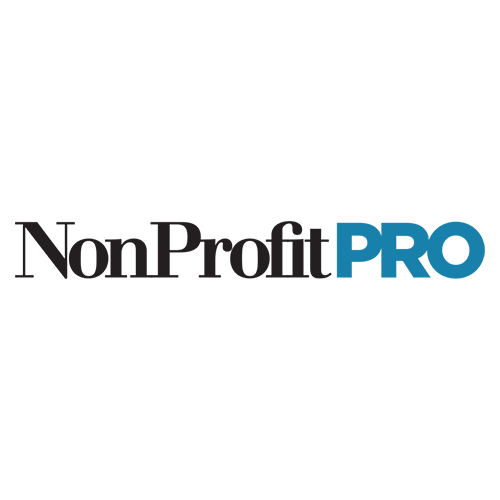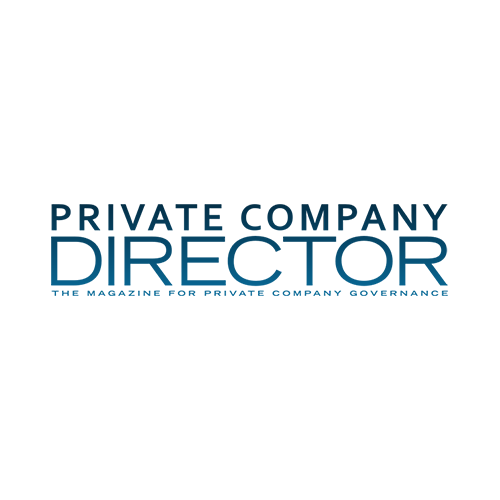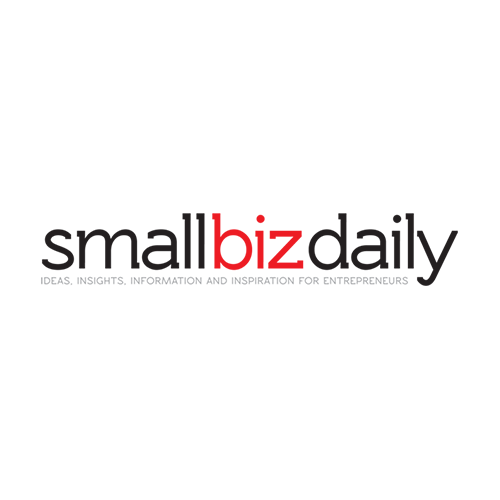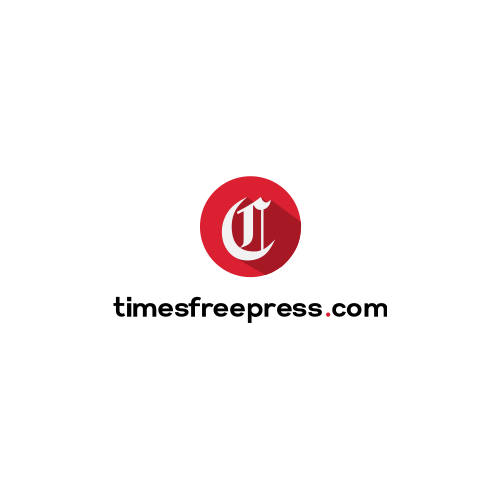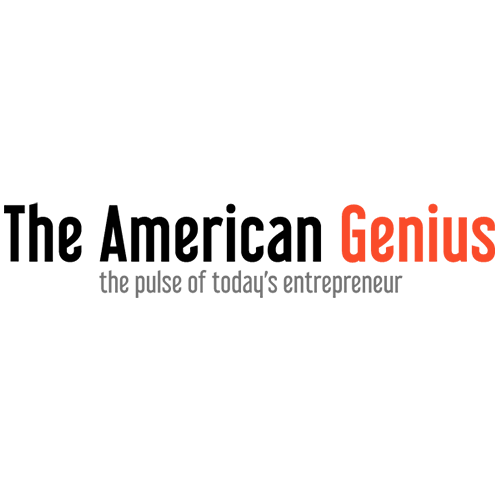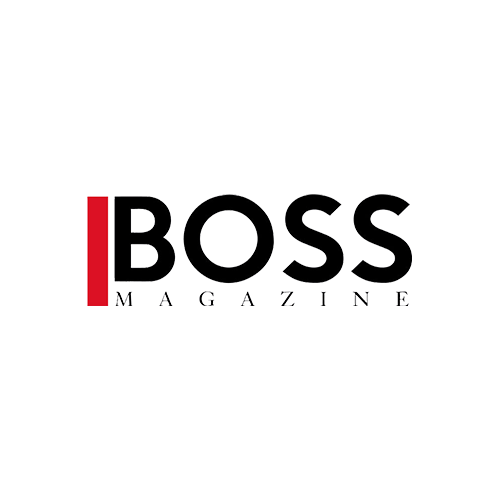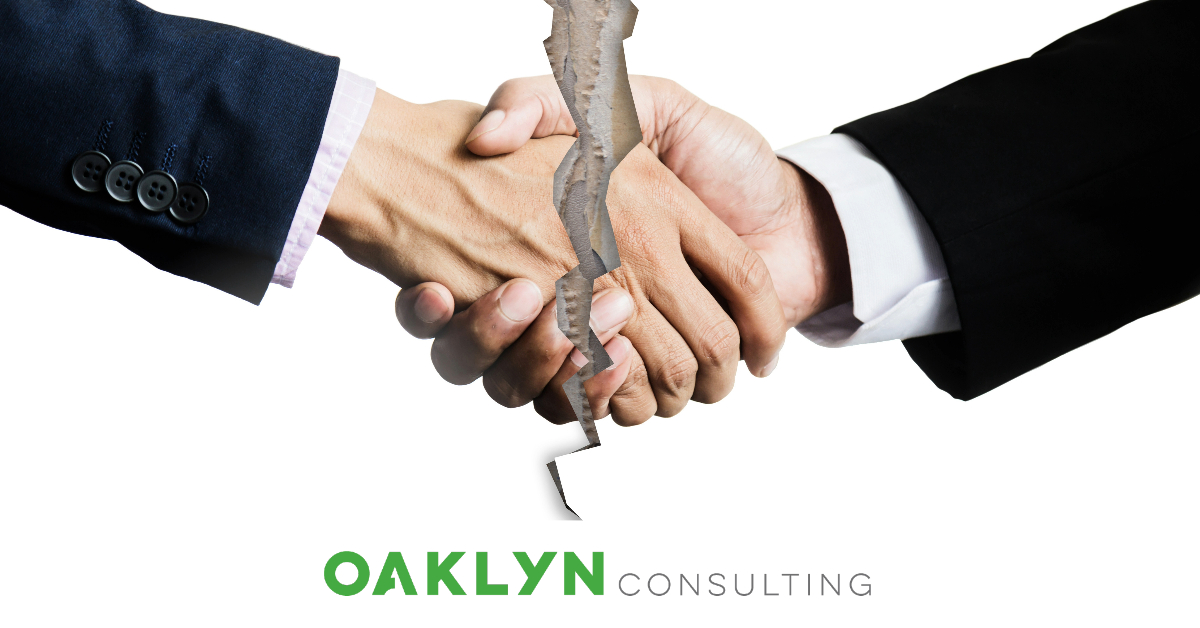 Read the article in CFO.Spotting signs of trouble early is critical for CFOs to prevent a deal from derailing. Not every CFO will experience M&A firsthand during their career. But those who do typically find that their existing skillset makes them a crucial...
Navigating Your Strategic & Financial Challenges
Our experts successfully tackle even the most complex transactions, providing expert guidance for mergers, acquisitions, capital raises, recapitalizations, and joint ventures. With our support, you can confidently make the decisions that will shape the future of your business.
Succession
Looking for a needle in a haystack?
Find the ideal successor.
Learn More
Buy a Business
Match made in heaven or…
On buying a business.
Learn More
Private Equity
The whale swallows the minnow.
Private equity makes your company an offer.
Learn More
Sell Your Business
Life in the fast lane? Whoops, red light ahead.
How to get to the sale and avoid the legal mumbo jumbo.
Learn More
Structure Joint Ventures
Saying goodbye to the angel and hello to…
Is it time to seek venture capital?
Learn More
Refinance Debt
When one door shuts, another opens.
Time to shop for a new bank?
Learn More
Maximize Your Value
The pot of gold at the end of the rainbow.
How do I maximize the value of my company?
Learn More
Work With Investors
Rough seas ahead?
Talking to investors in tough times.
Learn More