LIFE IN THE FAST LANE? WHOOPS, RED LIGHT AHEAD
How to Get to the Sale and Avoid the Legal Mumbo Jumbo
So, you want to sell your business post haste. You want to get top dollar and hopefully minimize the impact on the employees who helped you to this potentially profitable opportunity. And…you'd like to do it without getting bogged down in all the legal mumbo jumbo.
Got it!
First, you need to determine your transaction objectives. No two are alike. For some, selling 100 percent of the business sounds like a plan. For others, they may want to sell a portion of the business but stick around to reach larger business goals. Decide what it's going to be. Then line up the right partner(s), which is another story.
Secondly, be honest about any of the company's or business's shortcomings. Potential buyers are going to ask pointed questions and the more transparent you are, the quicker the deal is done and the less chance a buyer will say, Adios.
Another important part to a profitable deal and quick sale is generating interest from several possible buyers or investors. Most often you'll find there are two types: financial and strategic. Financial include private equity funds that take controlling interest in a business with a promising future. Their horizon? Three to five years. What's yours?
Strategic buyers are longer-term and already active in your market. They may include competitors, large customers or another business that wants to expand its operating capabilities or customer relationships. Your role?
The sooner you answer these questions the sooner you can visit with your attorney and he or she can begin preparing for the sale so you can get to the transaction versus the fine print. To avoid any possible detours, talk to us. We'll show you how to get from point A to B without getting stuck in traffic.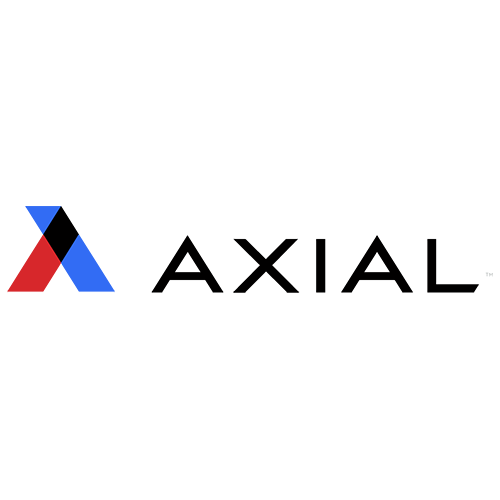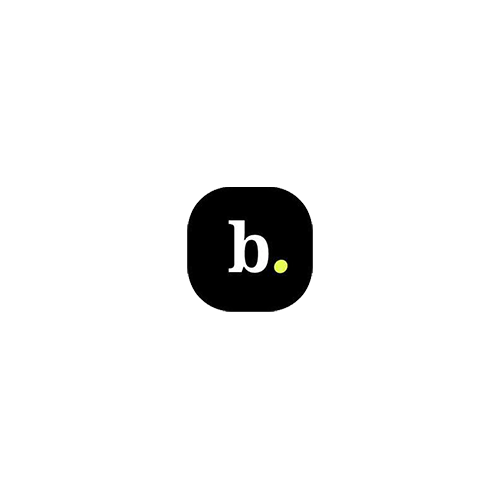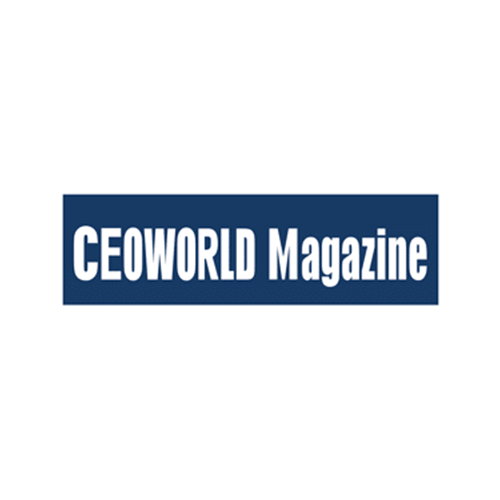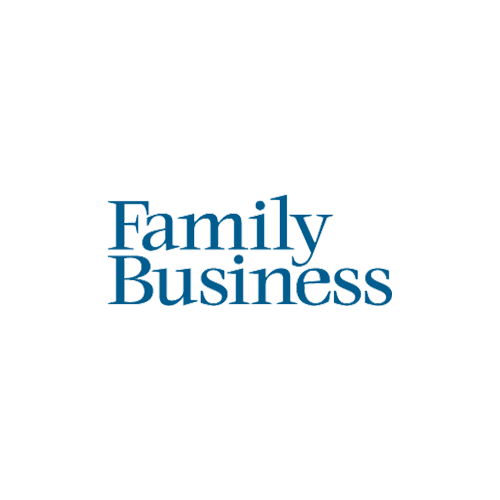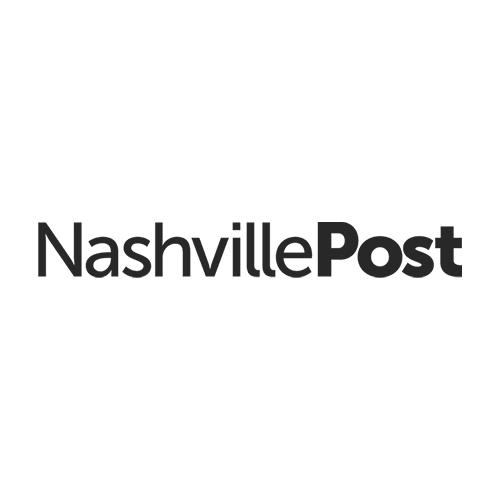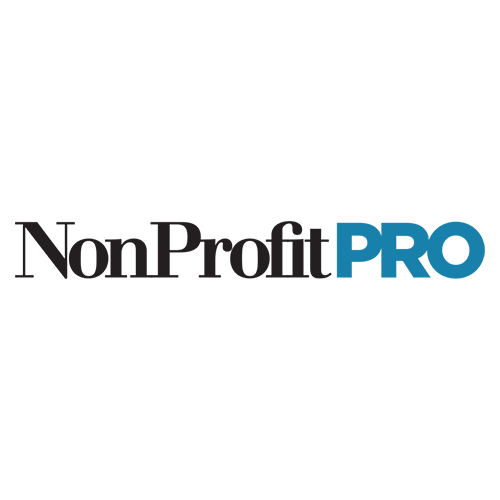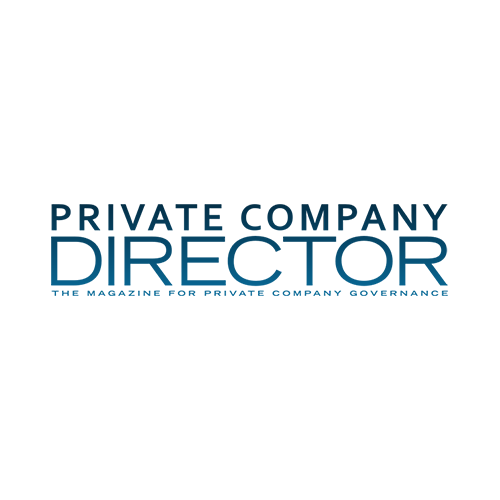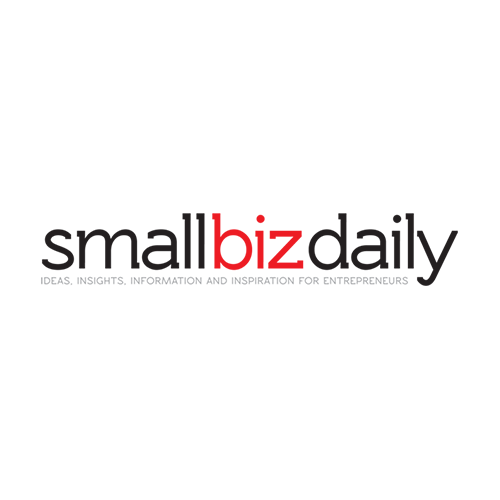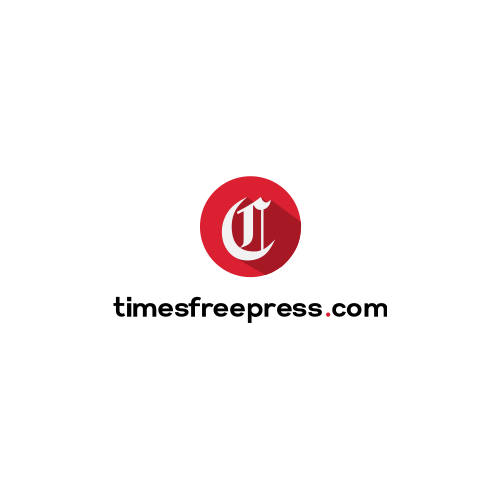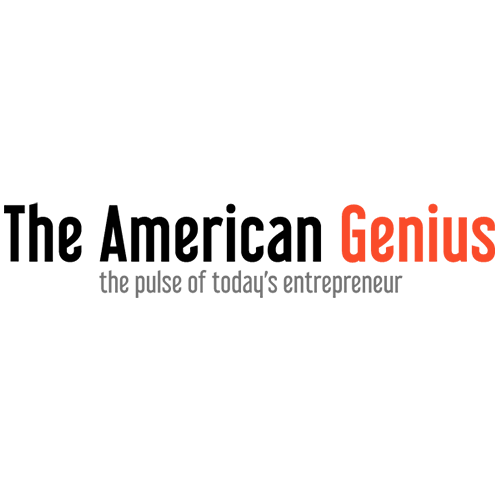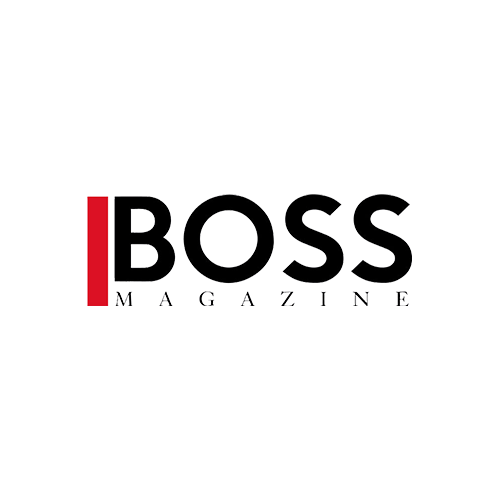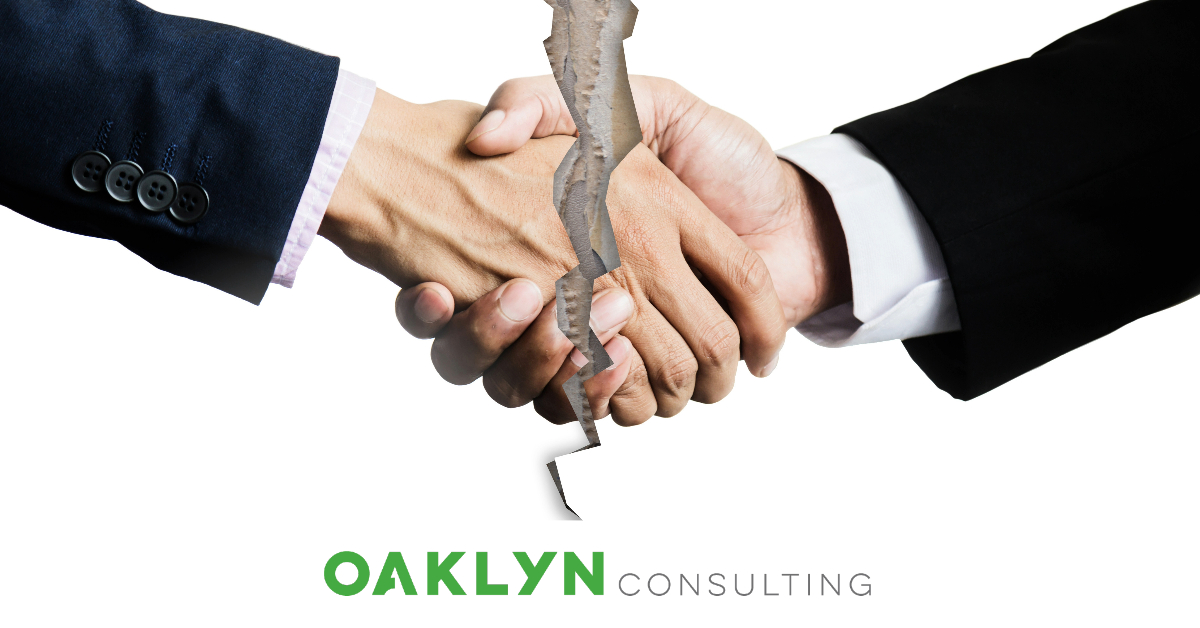 Read the article in CFO.Spotting signs of trouble early is critical for CFOs to prevent a deal from derailing. Not every CFO will experience M&A firsthand during their career. But those who do typically find that their existing skillset makes them a crucial...
Navigating Your Strategic & Financial Challenges
Our experts successfully tackle even the most complex transactions, providing expert guidance for mergers, acquisitions, capital raises, recapitalizations, and joint ventures. With our support, you can confidently make the decisions that will shape the future of your business.
Succession
Looking for a needle in a haystack?
Find the ideal successor.
Learn More
Buy a Business
Match made in heaven or…
On buying a business.
Learn More
Private Equity
The whale swallows the minnow.
Private equity makes your company an offer.
Learn More
Sell Your Business
Life in the fast lane? Whoops, red light ahead.
How to get to the sale and avoid the legal mumbo jumbo.
Learn More
Structure Joint Ventures
Saying goodbye to the angel and hello to…
Is it time to seek venture capital?
Learn More
Refinance Debt
When one door shuts, another opens.
Time to shop for a new bank?
Learn More
Maximize Your Value
The pot of gold at the end of the rainbow.
How do I maximize the value of my company?
Learn More
Work With Investors
Rough seas ahead?
Talking to investors in tough times.
Learn More